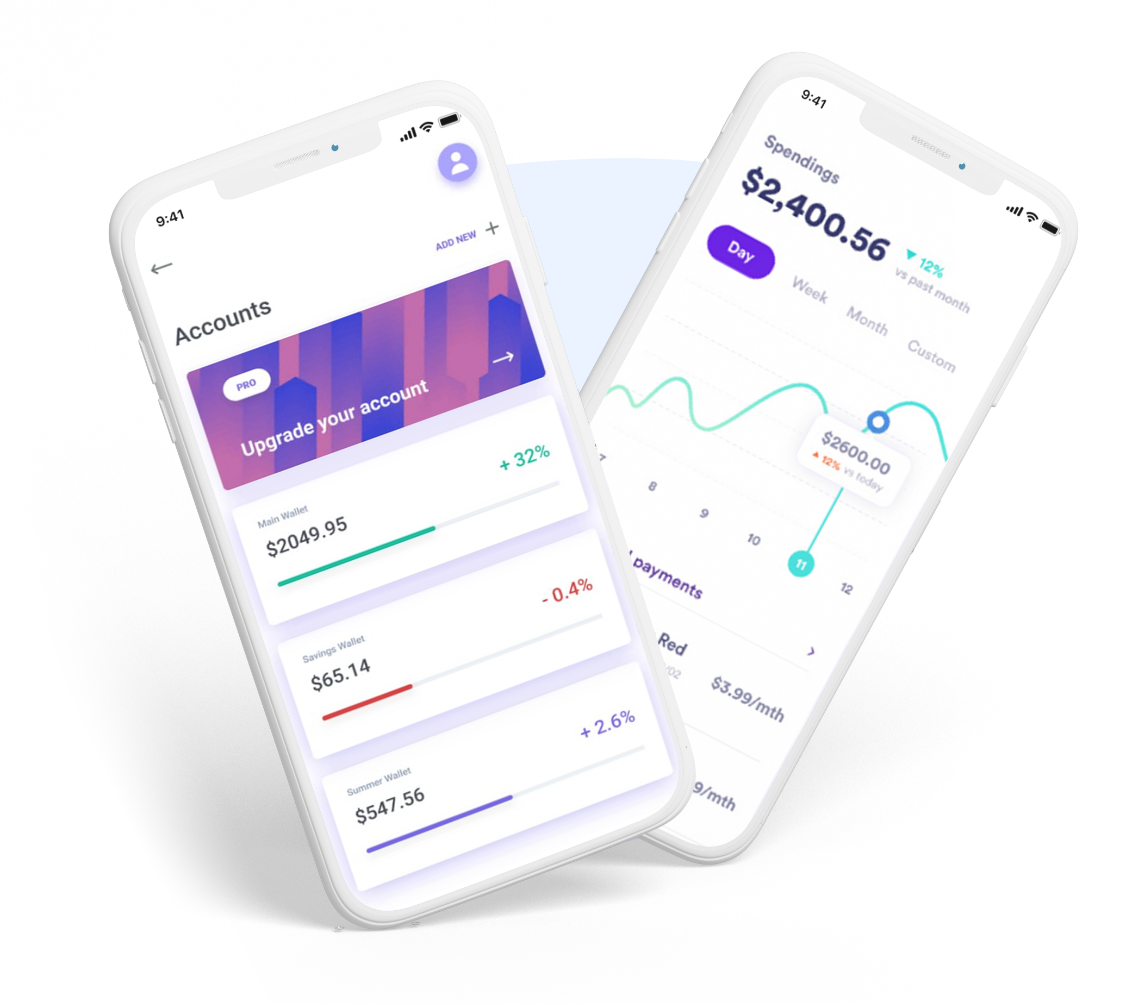 Mobile is a small desktop in your hand. But desktop software don't work on it. It need different kind of application for that.
We develop mobile apps and can Integrate website with it.
We guarantee you easy and fast running techno-savvy apps.
We built, Develop and maintain different types of websites.
we have developed websites like, eCommerce, appointment, Event, School, Property Portal and many more.
We can customize website according to your personal needs.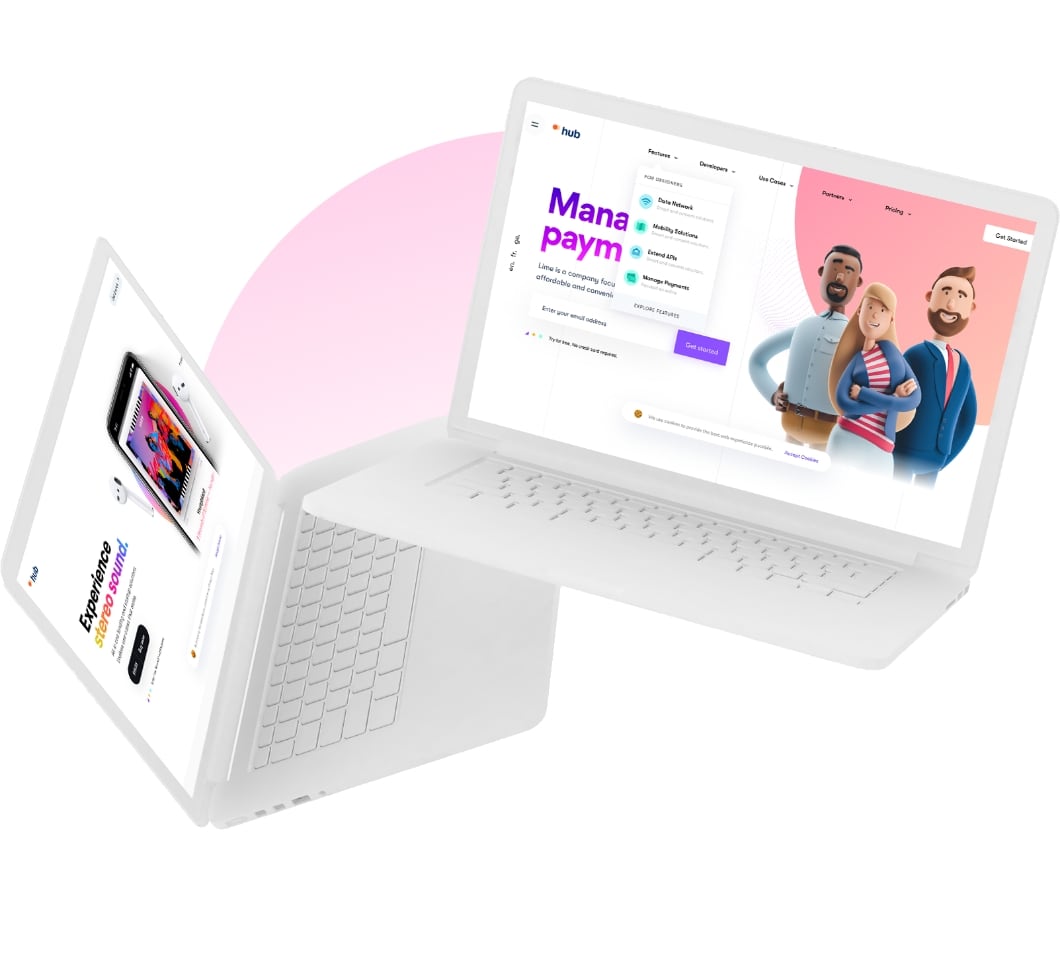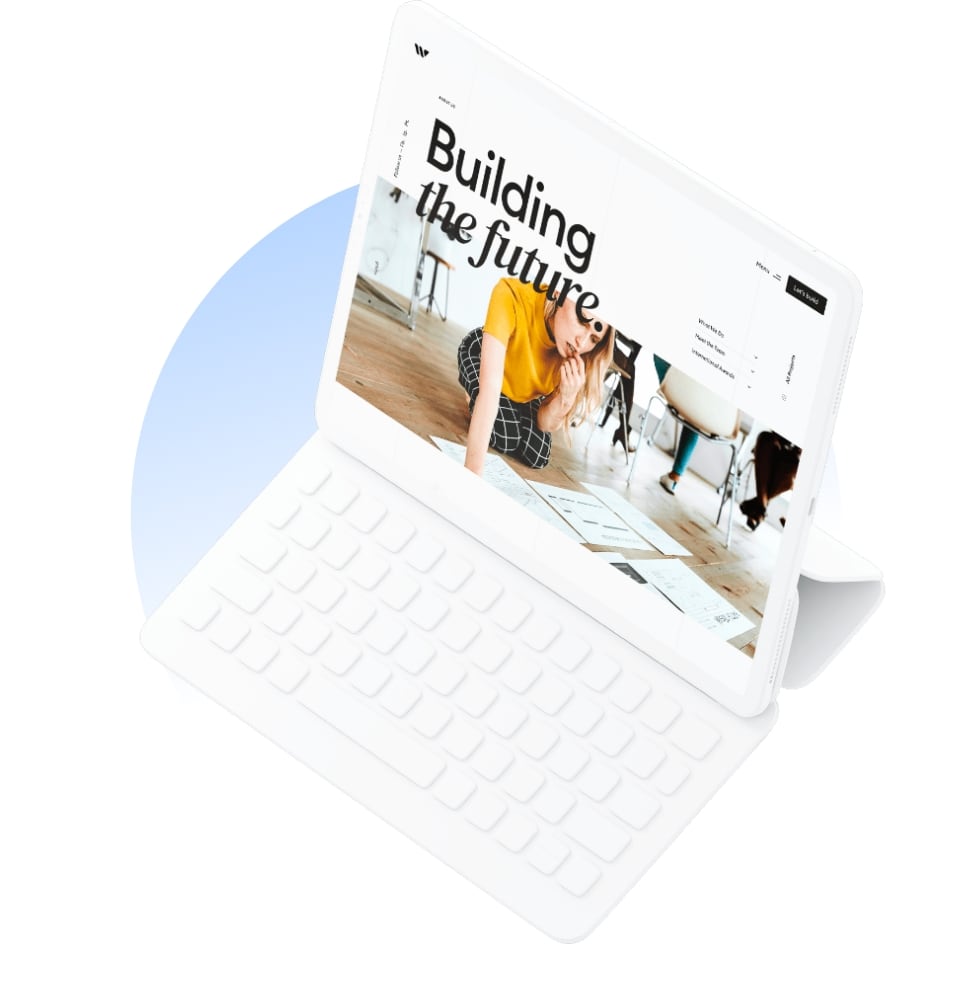 Software's can make your daily life's task easy.
It includes Design, interface, frontend and backend developing.
We will can develop customized software for your need