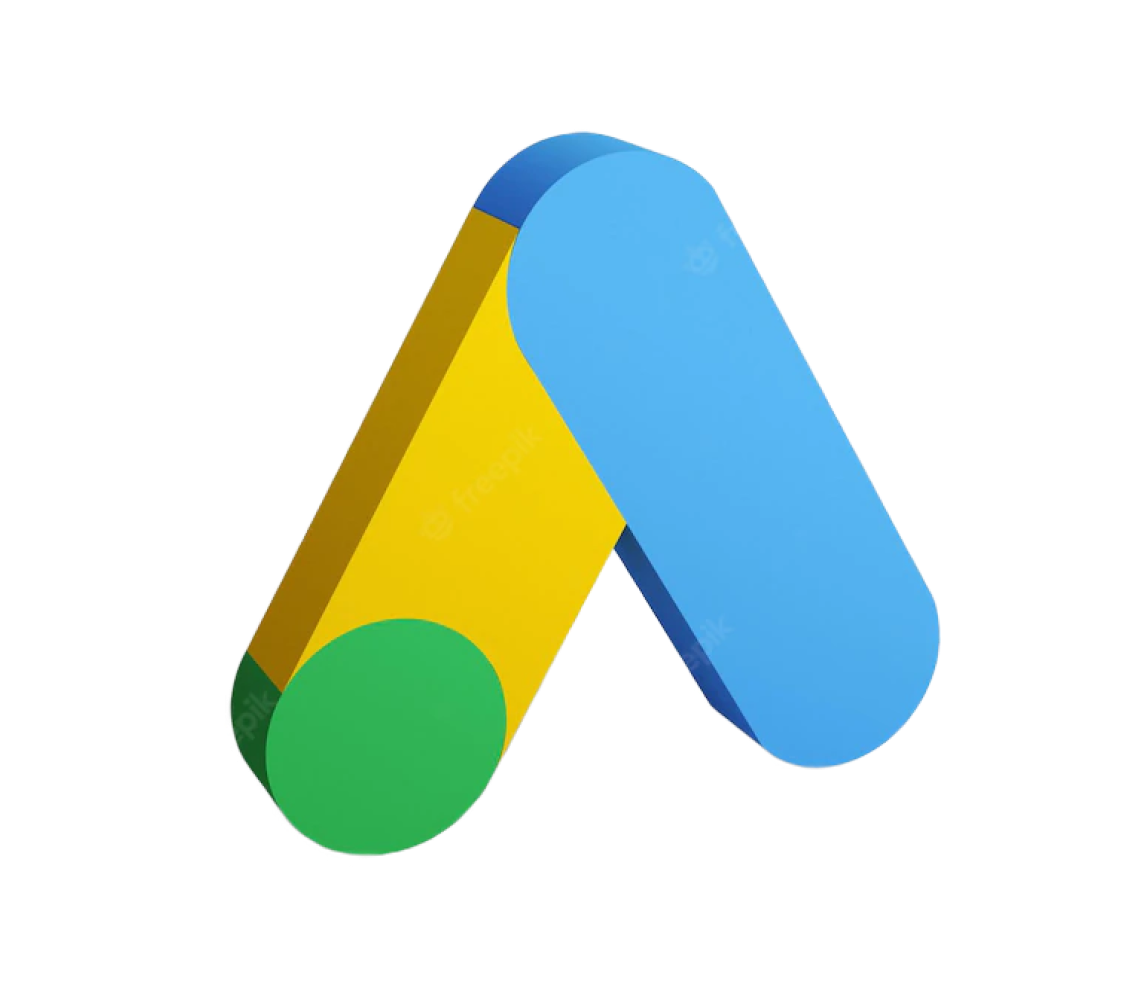 Easy to target and retarget your exact customer base by narrowing your audience.
To create brand awareness, Lead generation or conversion according to your needs.
Cost effective advertising with best results.
Social media is a key to grow business
Increase trustworthiness and becomes easy to give regular updates or offers about product or services.
Content creation, Regular posting, and sponsored advertising.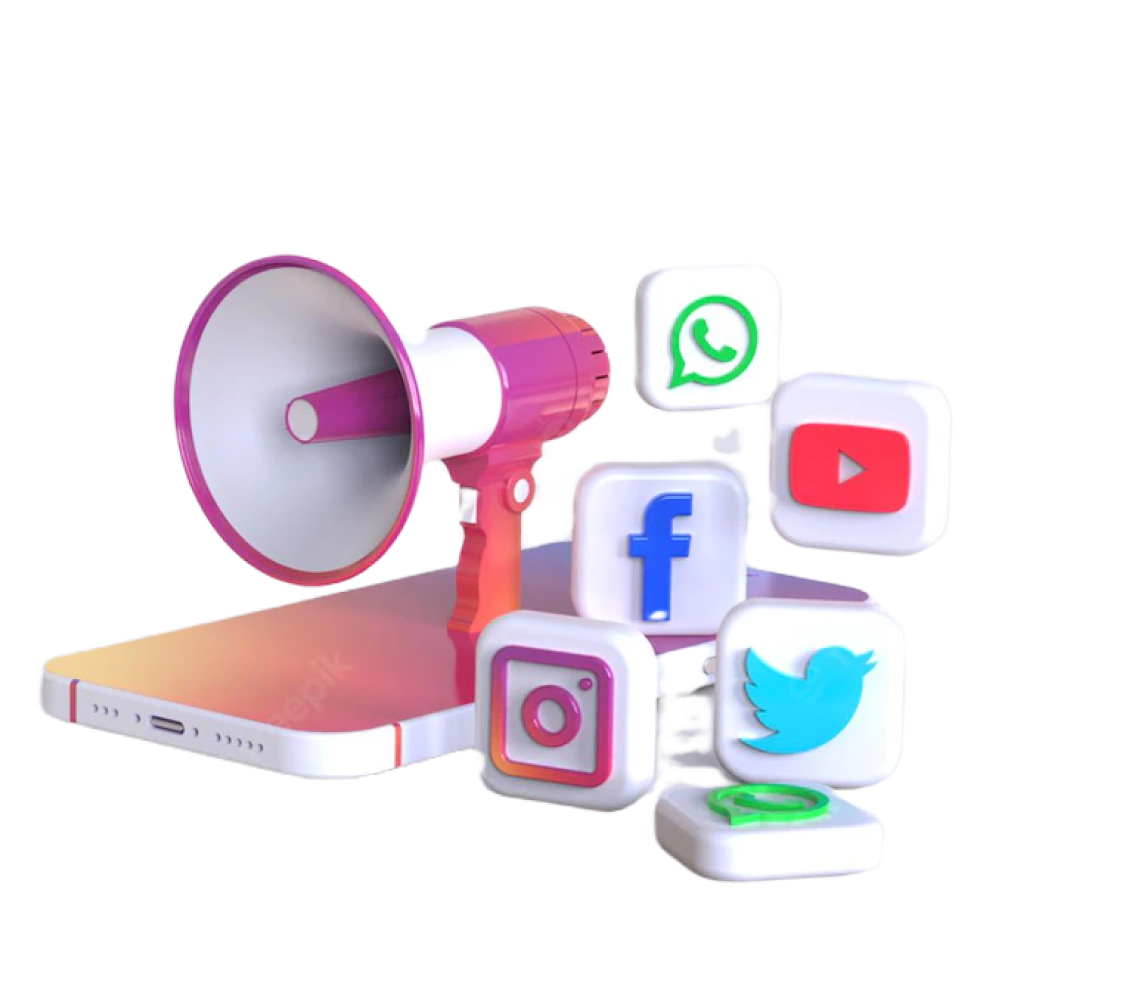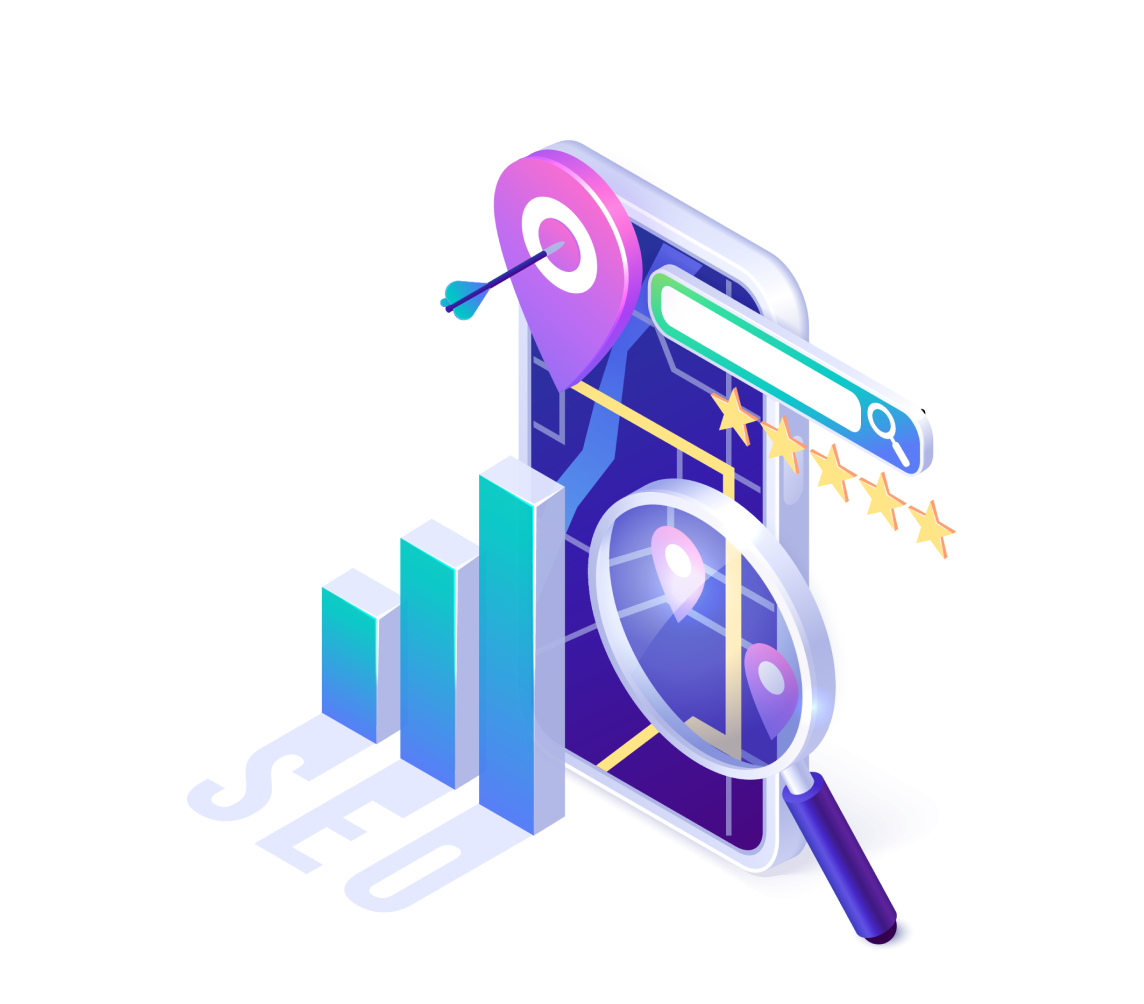 Search Engine
Optimazation

.
Ranking on the top of any search engine ORGANICALLY.
It reduces your promotional cost as well as boost long term traffic on your site.
It increases your conversion rate because only potential customers will visit the site.
Increase traffic on your website, customer engagement, and low bounce rate.
Content Creation includes Website / Application, Social Media Content, Copywriting and so on.
To Post that content on various sites so it can reach up to your audience.