One Stop Solution that your Brand needs.
From UI/UX to Web Development, Content Creation to Brand Strategy, Graphics to Social Media Marketing we get you all covered.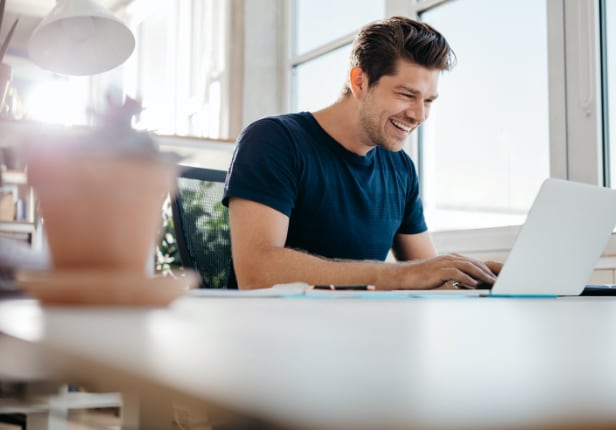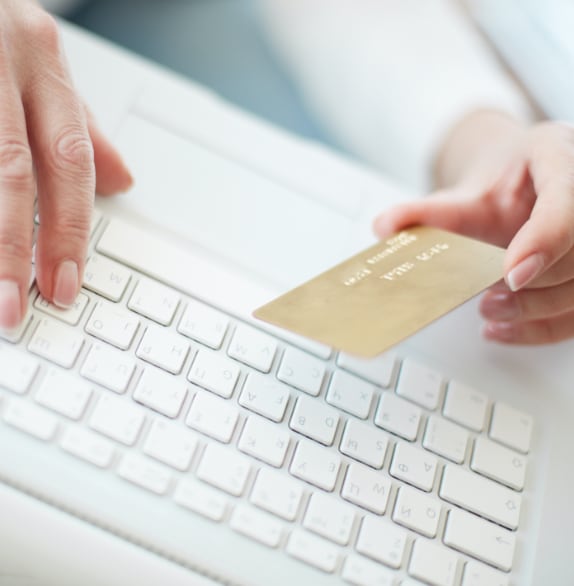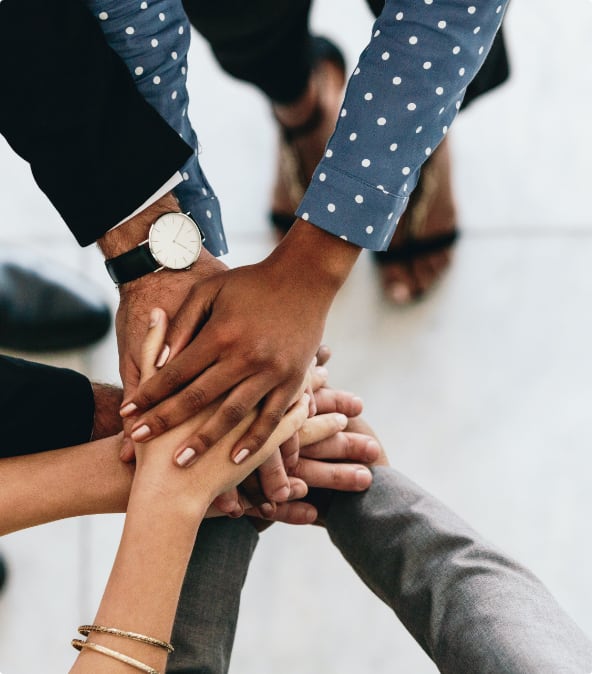 1 Stop Solutions for your business.
We are one of the most trusted & rapidly growing I.T. Support & Service providing companies based in Nashik helping you stand out to create your best online presence. Choosing us guarantees you in getting hassle-free services assuring quality of work & personalized guidance that every client deserves.
Project Tracking & Management
Full time Support & Fast Service
Write, Create, Develop,——-We make a brand
Change is the only constant thing and we use very latest technology to design, develop and build your digital identity.
Our clients praise us for great results
Very Creative and a Quick Service.
Surely Recommend !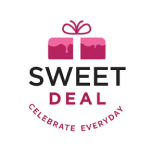 Sweet Deal
Digital Creations has the best designs for websites and many more.. Also the resource person is polite and this company works at its best to serve their customers.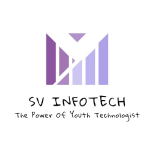 SV Infotech
We were in search for a single place where we can get all things like Logo Design, Website Development, Letterhead etc. After many days search, we stopped at one place 'DIGITAL CREATIONS'  ...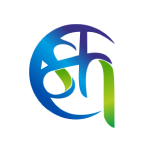 Samiksha Harmony
I would say this is one of the best company for any kind of design or development work. Support is really great and the level of work they provide is extraordinary and professional. Keep up the awesome work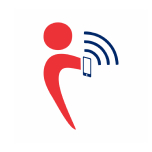 iControl Screens
With Digital Creation's help, we were able to increase the functionality of our website dramatically while cutting our costs. Our website is much more easy to use, with added features. We could not be more happy with our new website! Thanks Digital Creations!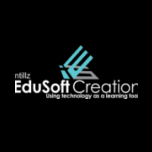 Intillz EduSoft Creations
One of your most impactful moments were the insights you gleaned based on my Companies LOGO designing project. Their was a proper step by step procedure followed by you in order to get the proper result. It showed the interest of you towards your work on clients project and increase the likelihood that we satisfy. I'd love to see you do more of this.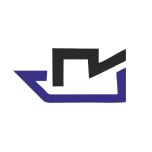 Cratonik