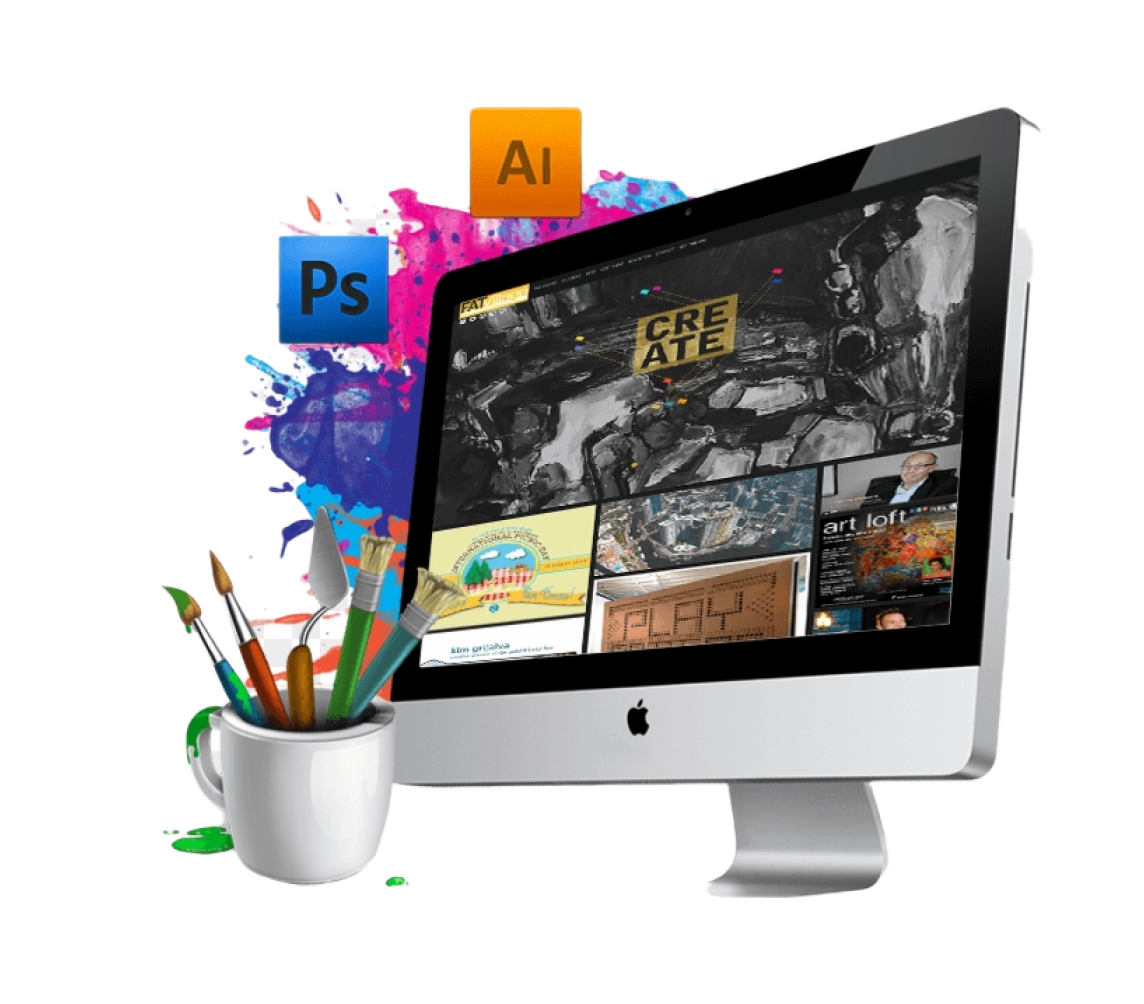 Graphics is a combination of text, illustration and photographs. which is designed to tell information about your product/services.
Logo is a representation of your company. It reflects your purpose, product, and legacy.
We have creative and thoughtful team of designers to make graphics and logo for you.
UI: User Interface designing is what customers will see on web site.
UX: User Experience designing about the experience customer will get when they land on website.
We design interface and experience.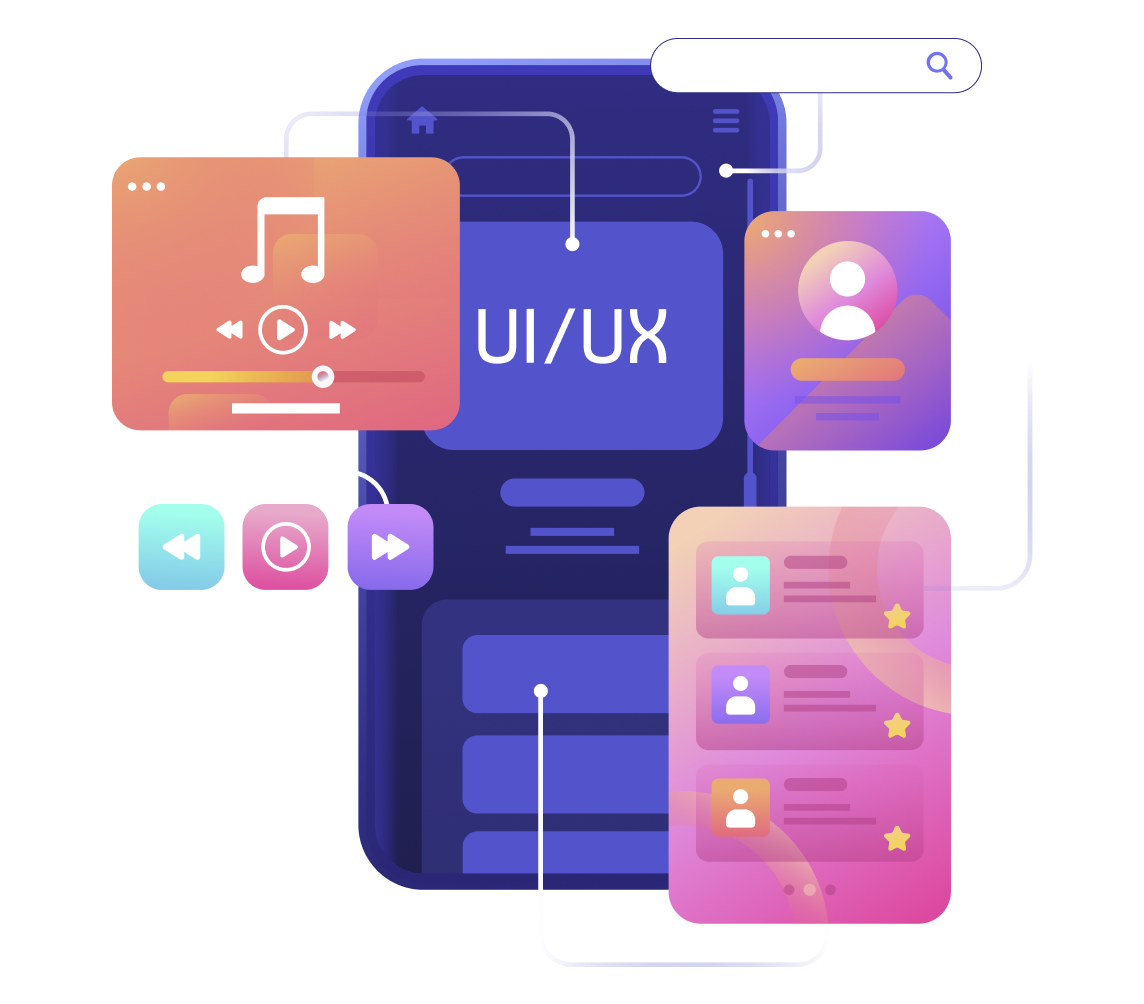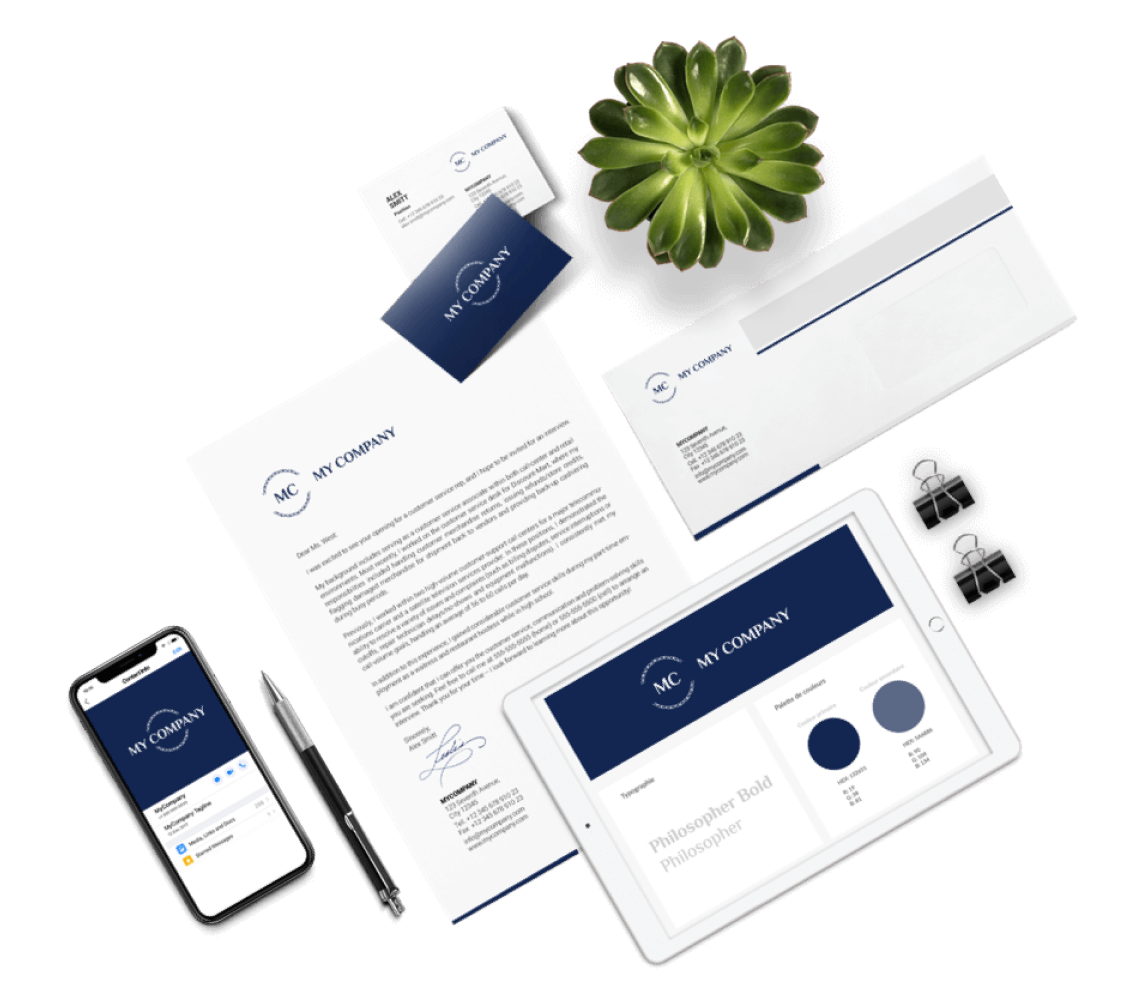 Marketing is only about selling your product but branding refers to the emotional connect.
We form strategies and built emotional connect with your brand.
We create and develop brands with Color combinations, Typography, logo, illustration, photos, UI/UX design, Website development and many more.